fistat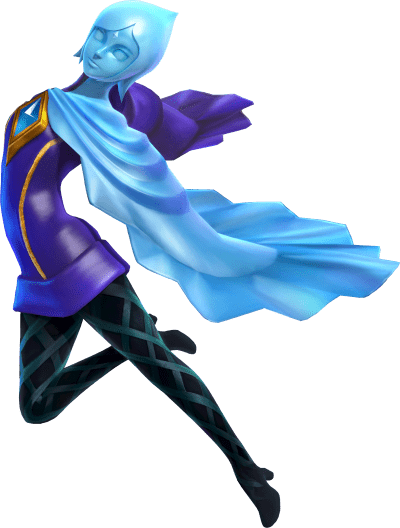 Ah, yes, the oral tradition. One of the least reliable methods of information transmission.

— Fi
FIFIFIFIFIFIFIFIFIFIFIFIFIFIFIFI

— Nyo
Sort of a very WIP WhatPulse alternative. For now it'll probably be personal use only, but I'm thinking of ways of getting it beyond local stat tracking and have it be "social" like WhatPulse. Right now it only works on Linux, and at the time of writing this there's no way to get the stats out, only record them.
Setting up
A simple go get howl.moe/fistat should get it installed in your $PATH, assuming you have $GOPATH/bin in your $PATH. After that, you'll need to add yourself to the input group:
sudo usermod -a -G input $(whoami)
# login again in the current shell - reloads the user groups
su -l $(whoami)
# run!
fistat

Why
I originally stopped using WhatPulse due to WhatPulse not working with OpenSSL 1.1.0. I then didn't install it again, not even when I installed Windows on my desktop, because it's quite a lot of bloat and does a lot more stuff than it should.
I also want to give a try to have a sort of federated/decentralized system where one can just upload their data to their server if they want to, cutting the middleman (WhatPulse).
And I thought it would be fun to tinker around with event interfaces! \:D/